Your best interests is our top priority. Our focus is on giving your personal attention and the best service. We know the local neighborhoods, schools, market conditions and more. We will make your deal as seamless as possible. Make an appointment today we will be honored for the chance to help you. Please call or e-mail us for an appointment that's easy and convenient for you.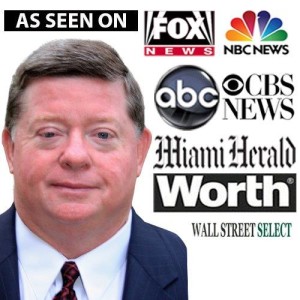 Owners Name: Chris Stapleton
Company: Chris Stapleton Realty, LLC
Address: 8133 Navarre Pkwy, Navarre, FL 32566
Phone: +1 850-939-1099
http://chrisstapletonrealty.com/
https://plus.google.com/102356039721576823979/about?hl=en-US
https://www.linkedin.com/pub/chris-stapleton/1a/701/963
https://www.facebook.com/chrisstapletonrealty
https://www.youtube.com/user/ChrisStapletonRealty/
Hours of Operation: Monday to Friday 9:00 am – 6:00 pm.
Service: Real Estate Agency, Commercial Real Estate Agency, Real Estate, Realtor.
Payment Accepted: (types) Cash, Master card, Check, Amex.