With DN Bobcat, you can be sure you're dealing with a reputable tree service in the Navarre/Gulf Breeze/Fort Walton Beach, FL area that is licensed and insured. We own top-of-the-line equipment, which allows us to reach the tallest of trees, as well as mulch the limbs we remove on site. We've been in business since 1999, helping clients with all of their tree-related needs.
Customer service is our foremost priority at Trees Plus DN Bobcat. We understand that in our current economy it can be difficult to take care of your home or property, but we alleviate that stress by offering great competitive prices. We can ensure that you'll be treated with the utmost respect and courtesy.
Tree's Plus DN Bobcat Tree Service
Tree Service/ Stump Grinding/ Trimming/ Lot Clearing/ Leveling/ Demolition/ Hauling Dirt, Rock, Sand & Mulch/ Bobcat Services/ Tree Removal/ Bush Hogging/ and much more!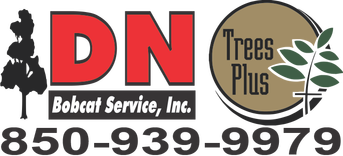 Owners Name: Dan Neisius
Company: DN Bobcat Services Inc.
Address: 7004 Navarre Parkway, Navarre, FL 32566, USA
Established: 1999
http://dnbobcat.com/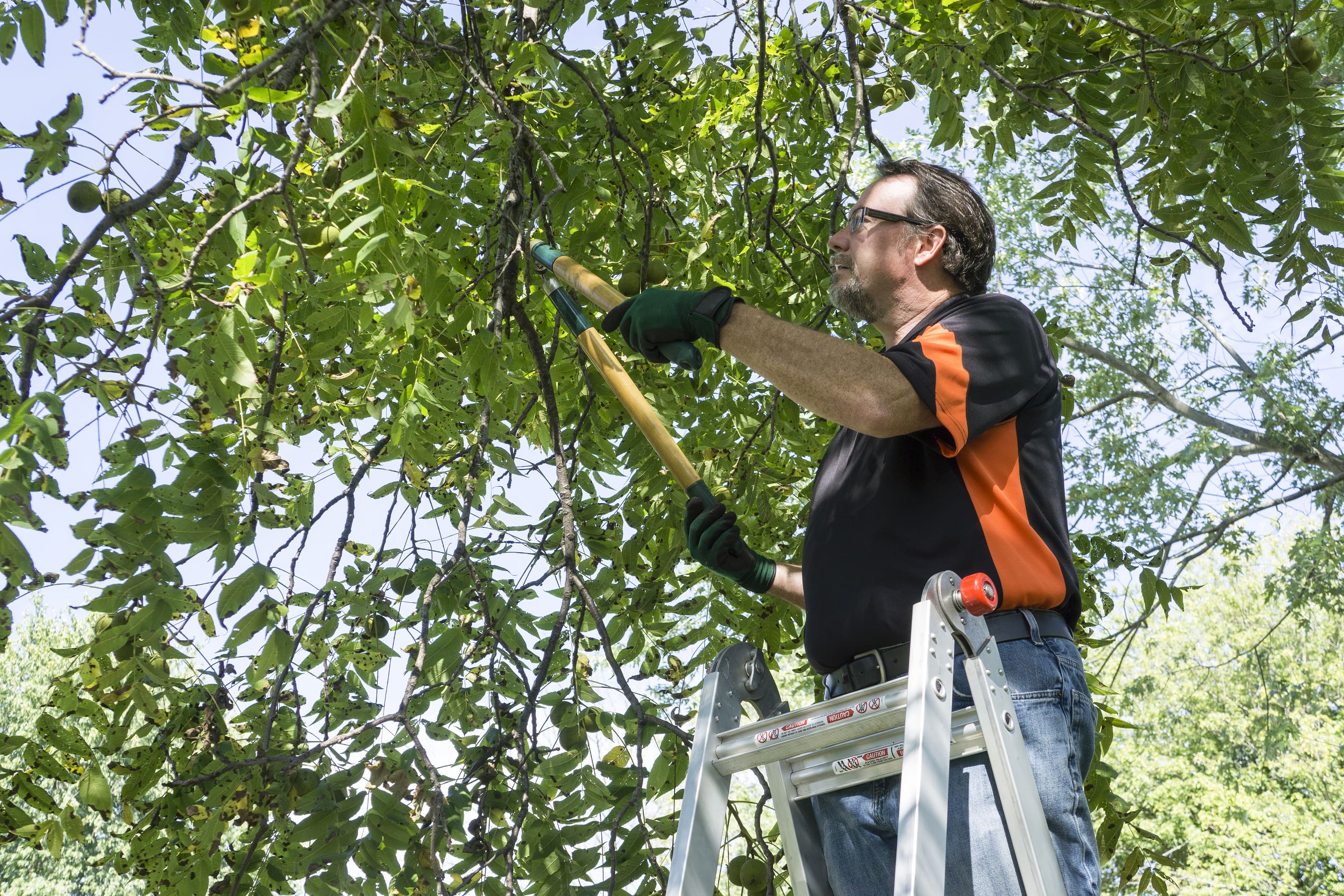 http://www.facebook.com/Trees-Plus-DN-Bobcat-Tree-Service-597393733606387
http://plus.google.com/104092425315495311026
Service: Tree Service, Tree Pruning,Tree Removal, Stump Grinding, Bushhogging, Lot Clearing, Excavation, Hauling, Fill Dirt Rock Sand Debris Mulch,Demolition.
Hours of Operation: 24 hours service